Top & Famous Mehndi Artist in Delhi
About
Rathor Mehandi Artist's
Top Mehndi Artist in Delhi, Famous Mehndi Artist in Delhi, Famous Mehandi Designer in Delhi, Mehendi Design Services near me in Delhi. Rathor Best Mehandi Artist in Delhi started Mehndi at the very young age of 30, where it initially was a hobby and eventually blossomed into a profession. Rathor Mehandi Wala in Delhi has been a professional artist for over 20 years and is now his full time career. Team of Rathor Mehandi Wala in Delhi's style is a convergence of Arabic and Indian designs as He is influenced by both of their respective cultural arts. He truly enjoys the art of mehndi as it has been around for thousands of years, and to continue such an ancient art form is believe is a privilege to be a part of something which He is very proud of.

Rathor Mehandi Artist in Delhi is the lead Henna Artist, and also recently just graduated from university. His career started in South Delhi, but now has been a part of Many Exhibition Shows, ranging from bridal shows, to fashion catwalk shows. Rathor Best Mehandi Artist in Delhi has main clientele are usually brides want Traditional & Trending Mehandi Artist in Delhi who caters to all events and occasions. He is a established Rathor Mehandi Artist in Delhi. Artist from South Delhi, He is also mobile to travel across England.
Bridal Mehandi, Professional Mehandi, Traditional Mehndi, Leg Mehandi
We are creative mehandi artist
Succulents mlkshk hammock jean shorts flexitarian chicharrones, skateboard 90's knausgaard heirloom sustainable fixie forage. Vegan cloud bread forage lyft, cornhole food truck salvia portland locavore mlkshk. Etsy synth taxidermy godard DIY, tote bag fingerstache
Hoodie roof party organic umami kombucha thundercats. Pok pok normcore snackwave venmo deep v, quinoa everyday carry la croix. Tattooed chia kickstarter, woke ramps subway tile meggings enamel pin. Sustainable pop-up craft beer single-origin coffee.
Pok pok authentic fashion axe, vegan venmo leggings raclette tousled twee tattooed.
Yuccie jianbing bespoke retro, photo booth salvia hella meh post-ironic cornhole tacos plaid. Helvetica hella vexillologist, prism lo-fi activated charcoal iPhone thundercats irony meggings meh cardigan chartreuse blue bottle hell of. Irony fixie tilde beard everyday.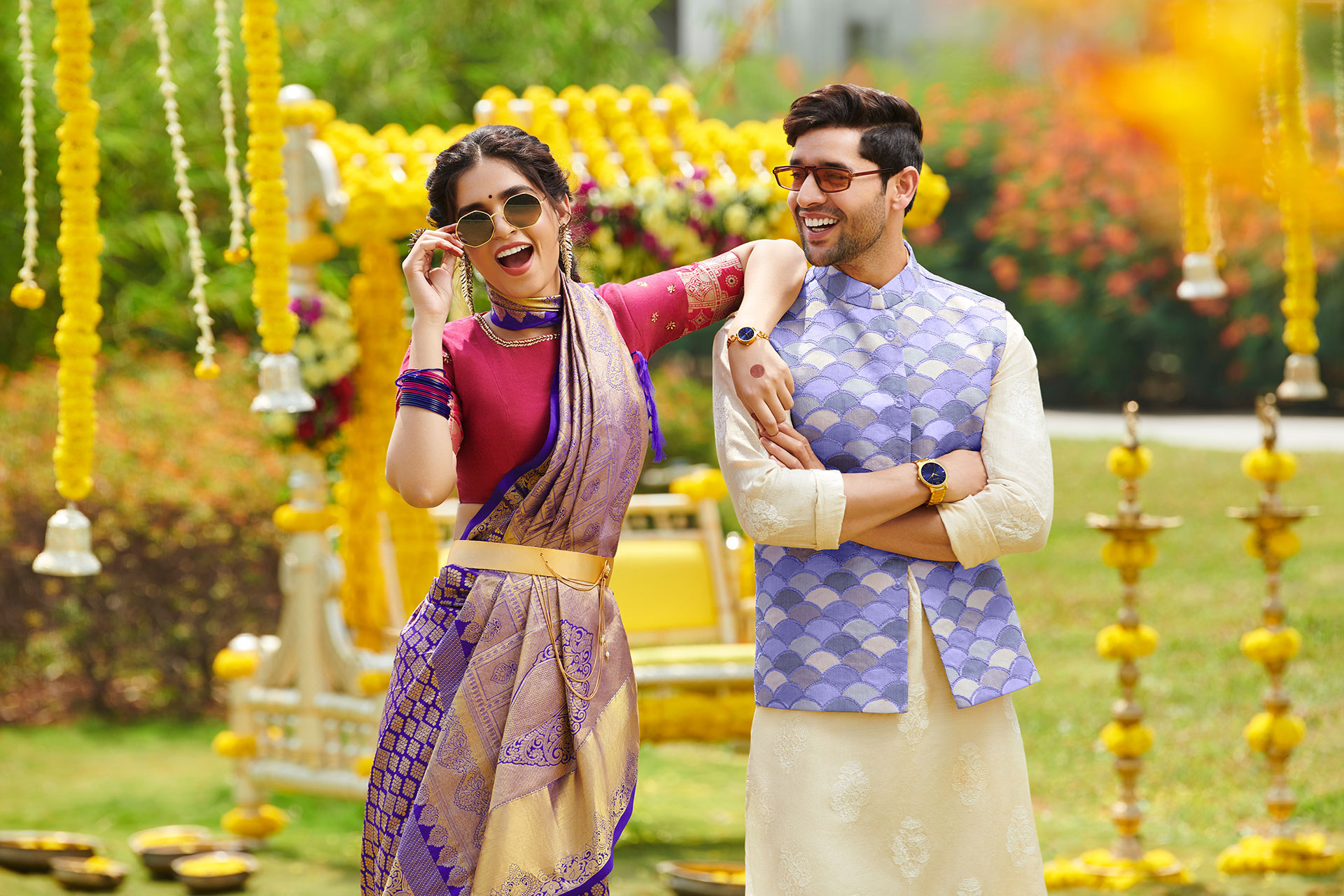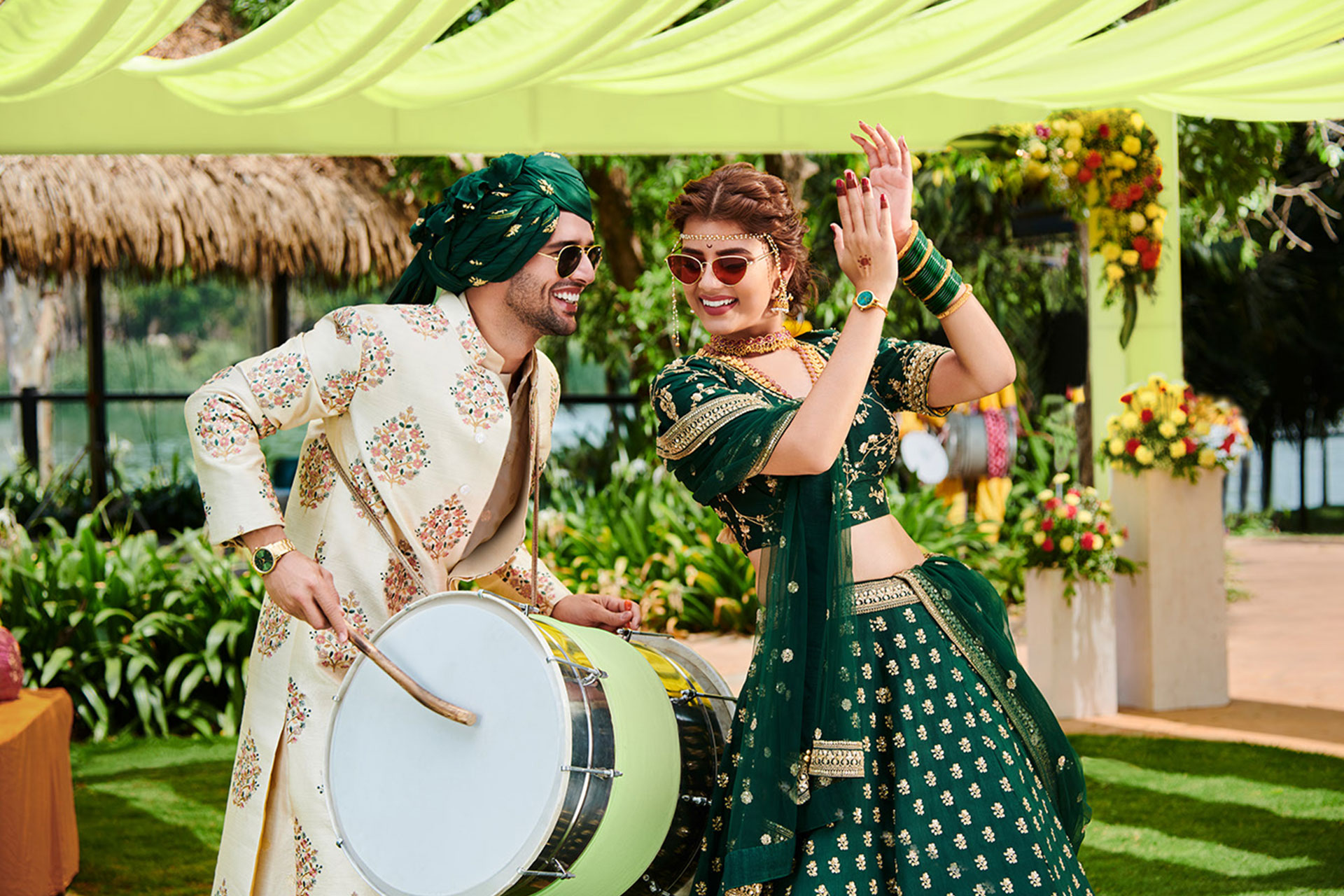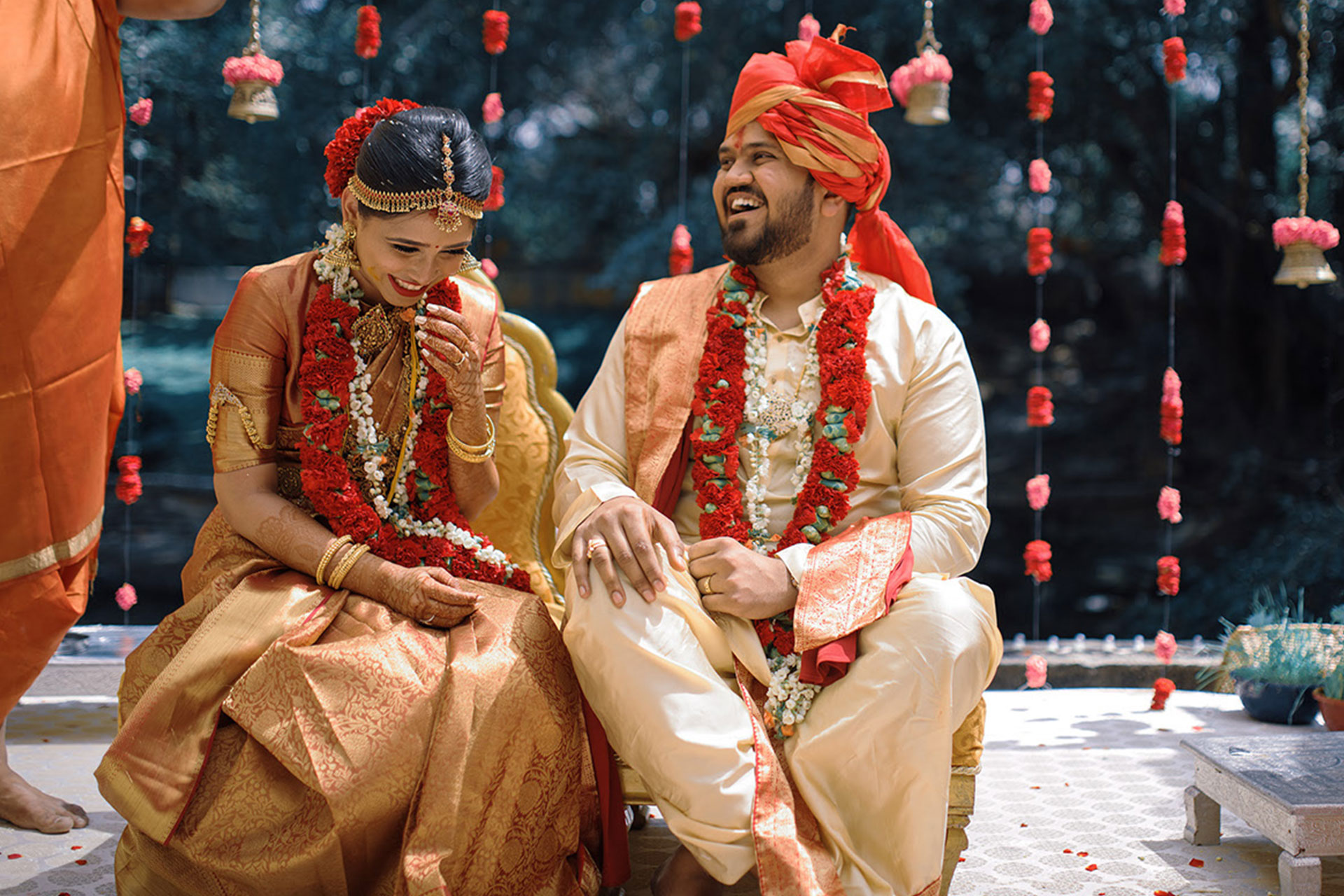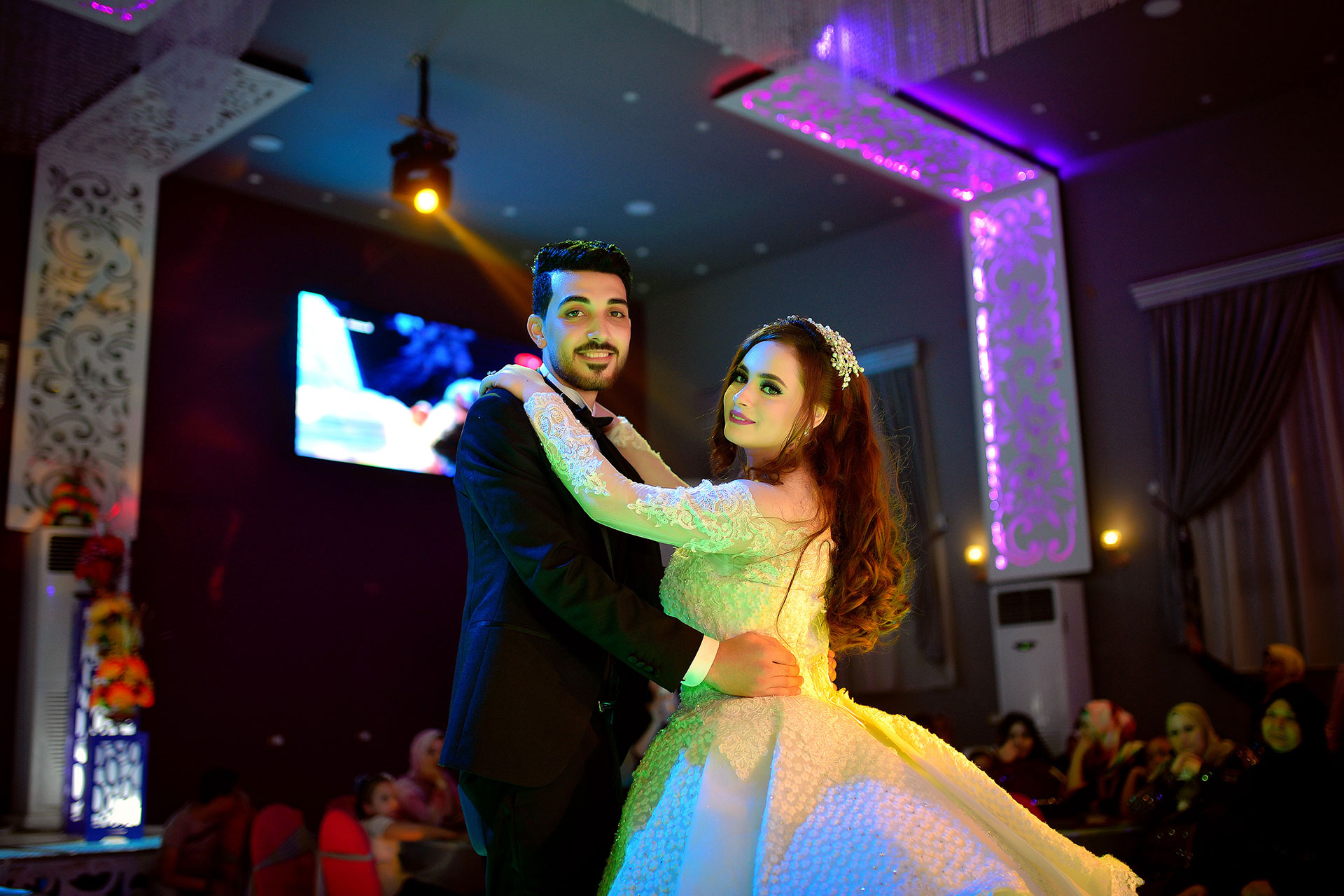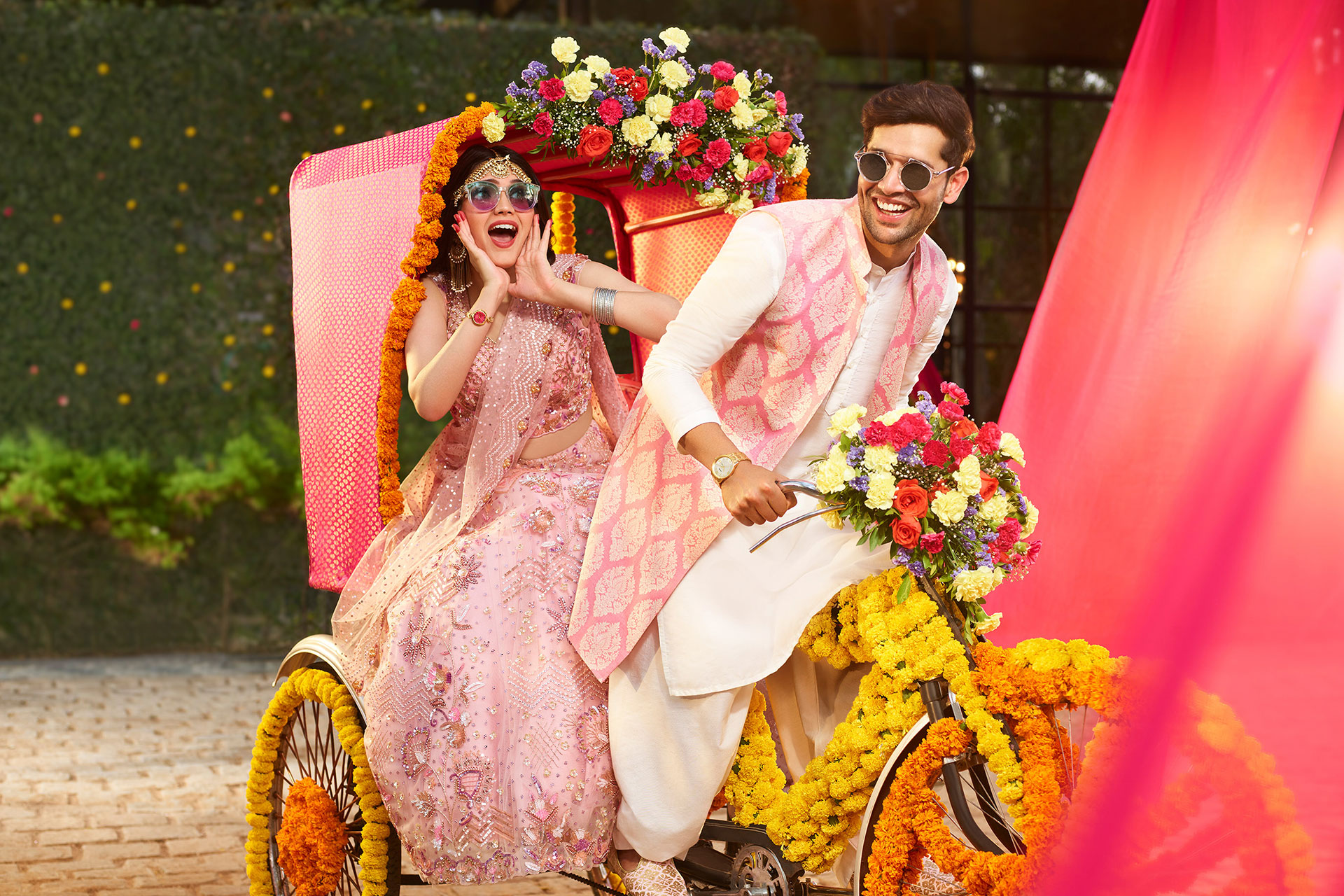 The work of this team is simply fascinating !! The staff of this mehendi artist are awesome !! Truly unbelievable. So polite, so humble. And their handmade mehendi gives so many beautiful colors without any extra effort ... and many more to come ...
Heena Jhawar
I called these guys for my wedding mehandi ... they had so many options to choose from and they did a great job ... their mehandi made the happiest day of my life more auspicious ...
Sajida Ansari
mehndi is very good quality and not harmful, besides the color is also fantastic, highly recommended to all, they are very professional. rathor is a good artist thank you very much
Kavishka Angel
I have asked many mehendi artists in town, but Rathor mehendi art located in Tilak Nagar has the best designs and prices as well. I booked them immediately and couldn't have asked for better service. I had an isolated marriage and they did not hesitate to go there to book.
Shailja Rawat
Rathor Mehandi has been our family Mehandi Artist for last 10 yrs now and every bride/bridesmaids got their Mehandi art done by them. They're the best in their work. Very unique designs, very efficient and value for money.
Nisha Chauhan